It seems like most long distance cyclists who start in Ushuaia and want to cycle the length of the Americas end up in Alaska. Not a bad place for sure, but since I plan to return to Europe I thought it would make more sense to aim for the North American East Coast.
The good thing about being in this cycling business is that you make your own rules. That was when I came across a place called L'Anse aux Meadow, a archaeological site of a Viking settlement on Newfoundland in Canada. As soon as I read about the place I knew that I had found my destination.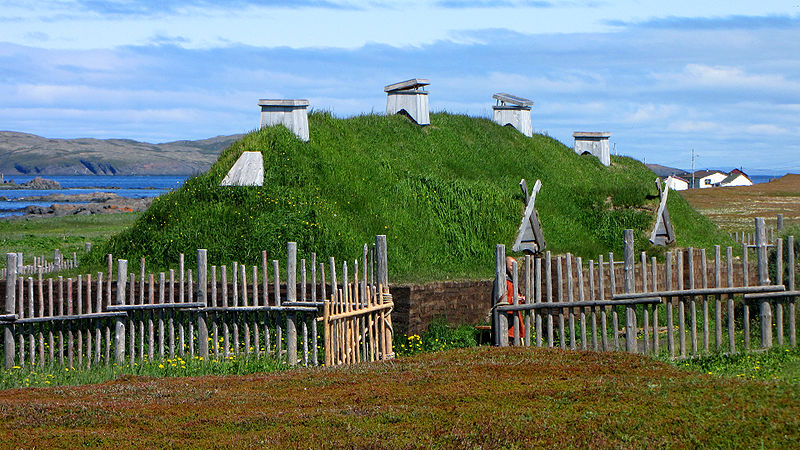 Not that the destination is very important to me – the road is the goal and the goal is the road. But, one day (in a year and a couple of months from now) I hope to be standing on that windswept spot on Newfoundland, thinking back on many amazing experiences in the Americas.
Thomas, Junín de Los Andes, Patagonia, Argentina